Angove Family Clinic
We no longer treat diseases, we treat people and watch diseases become historical information.  Food is medicine.  Fitness is necessary. Faith is paramount. Welcome to a fresh, genuine health experience. Gone are the days of covering up symptoms with medications only to need more medications to cover up side effects from medications.  Health creation and optimization is the new standard we are upholding. It is my great pleasure to help people reach beyond their diagnosis and experience a life of energy and youthfulness free of disease.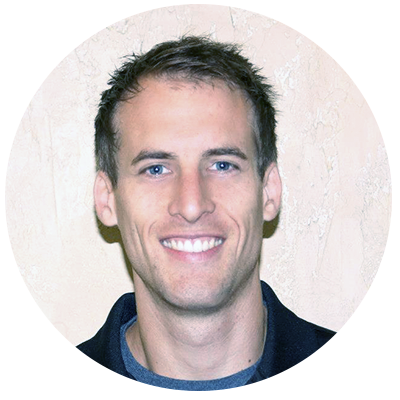 Dr Matt Angove 
Matt Angove, ND received his medical training at Bastyr University the premier medical school for natural health training and one of only four fully accredited naturopathic doctorate schools.
He did his undergraduate studies at Oral Robert's University, where he received a Bachelor of Science in Health & Exercise Science with pre-medicine emphasis.  Before transferring to Oral Robert's after his sophomore year he attended Warner Pacific College where along with nutrition studies also played basketball and ran for the cross country team.
Dr. Matt enjoys life with his beautiful wife and three gorgeous girls.  His wife Dr. Amadea Angove is a licensed naturopathic physician, acupuncturist and Chinese herbalist.  They enjoy their community at The City Church, the great outdoors whenever possible and regular in house friendly competitions.
Dr. Matt grew up with four sisters and just welcomed his second niece into the world.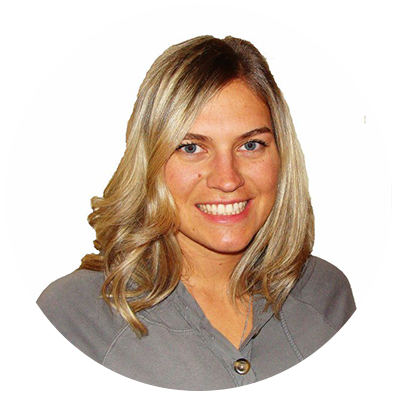 Dr Ama Angove
Dr. Amadea Angove is a board certified Naturopathic Physician and licensed East Asian Medicine Practitioner.  She has been acknowledged by the NCCAOM as a diplomat in acupuncture and oriental medicine.  She has a masters degree in Chinese Herbology and as part of her training has spent a month in Shanghai, China. During that time she completed intensive clinical and academic training through the Shanghai University of Traditional Chinese Medicine.  She practices family medicine, but has a specific interest in physical medicine including postural correction, hydrotherapy, kinesiotaping, muscle energy stretching, neuromuscular re-education, trigger point injection, scar therapy and acupuncture.  Her specialty lies in treating and managing acute and chronic sports injuries, as well as acute and chronic pain conditions.
In her spare time she enjoys cooking, spending time with her three little girls, playing sports and beating her husband Dr. Matt at tennis.