Angove Family Clinic
We no longer treat diseases, we treat people and watch diseases become historical information.  Food is medicine.  Fitness is necessary. Faith is paramount. Welcome to a fresh, genuine health experience. Gone are the days of covering up symptoms with medications only to need more medications to cover up side effects from medications.  Health creation and optimization is the new standard we are upholding. It is my great pleasure to help people reach beyond their diagnosis and experience a life of energy and youthfulness free of disease.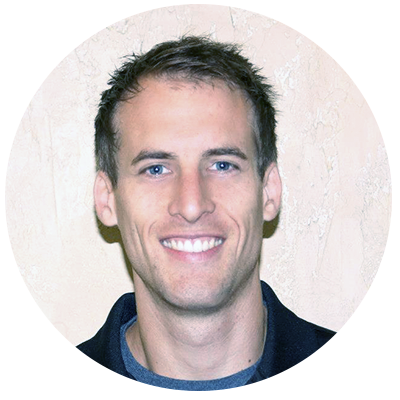 Dr Matt Angove 
Matt Angove, ND received his medical training at Bastyr University the premier medical school for natural health training and one of only four fully accredited naturopathic doctorate schools.
He did his undergraduate studies at Oral Robert's University, where he received a Bachelor of Science in Health & Exercise Science with pre-medicine emphasis.  Before transferring to Oral Robert's after his sophomore year he attended Warner Pacific College where along with nutrition studies also played basketball and ran for the cross country team.
Dr. Matt enjoys life with his beautiful wife and three gorgeous girls.  His wife Dr. Amadea Angove is a licensed naturopathic physician, acupuncturist and Chinese herbalist.  They enjoy their community at The City Church, the great outdoors whenever possible and regular in house friendly competitions.
Dr. Matt grew up with four sisters and just welcomed his second niece into the world.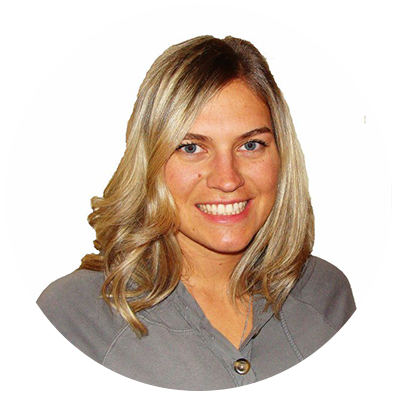 Dr Amadea Angove
Dr. Amadea Angove is a board certified Naturopathic Physician and licensed East Asian Medicine Practitioner.  She has been acknowledged by the NCCAOM as a diplomat in acupuncture and oriental medicine.  She has a masters degree in Chinese Herbology and as part of her training has spent a month in Shanghai, China. During that time she completed intensive clinical and academic training through the Shanghai University of Traditional Chinese Medicine.
Dr. Ama practices family medicine, but has a specific interest in physical medicine including postural correction, hydrotherapy, kinesiotaping, muscle energy stretching, neuromuscular re-education, trigger point injection, scar therapy and acupuncture.  Her specialty lies in treating and managing acute and chronic sports injuries, as well as acute and chronic pain conditions.
In her spare time she enjoys cooking, spending time with her three little girls, playing sports and beating her husband Dr. Matt at tennis.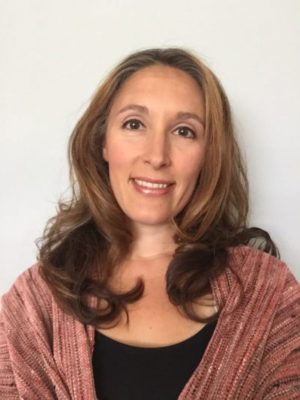 Dr Angela Sadlon
Dr. Angela Sadlon is an author, researcher, and licensed naturopathic doctor with a diverse background in science-based natural medicine. Originally from Pennsylvania, Dr. Sadlon received her undergraduate degree from Pennsylvania State University prior to journeying west to study natural medicine at Bastyr University in Kenmore, Washington.
Dr. Sadlon practices general and family medicine. She has a special interest in hormones (estrogen, progesterone, testosterone, thyroid, etc.), women's health, gastrointestinal disorders (heartburn, ulcers, flatulence, bloating, constipation, diarrhea, etc.), and evaluating patients for food and environmental sensitivities that may be contributing to ill health. She also enjoys helping patients achieve successful weight loss, treating autoimmune disease (Hashimoto's, Celiac, etc.), blood sugar disorders (both low and very high blood sugar levels), and helping resolve general feelings of fatigue.
Serving her patients with attentive, thorough consultations, utilizing key laboratory testing to find underlying causes of illness, and formulating customized treatment plans to help patients achieve their goals of optimal health are key to Dr. Sadlon's approach.
Dr. Sadlon was the holder of the Thorne Post-Doctoral Fellowship, working closely with Dr. Davis Lamson (Tahoma Clinic) publishing three peer-reviewed articles in Alternative Medicine Review (2010):
• "Immune-Modifying and Antimicrobial Effects of Eucalyptus Oil and Simple Inhalation Devices",
• "A Case of MRSA Controlled: Predisposing Factors and Immune Stimulation", and
• "The Vitamin C: Vitamin K3 System – Enhancers and Inhibitors of the Anti-Cancer Effect".
Dr. Sadlon's contributions are also in the 4th edition (2012) of the Textbook of Natural Medicine (Pizzorno, Murray).
Dr. Sadlon previously worked at Dr. Jonathan Wright's Tahoma Clinic in Tukwila. The Tahoma Clinic is known world-wide for their effective bio-identical hormone replacement therapy, anti-aging protocols, and helping with difficult health conditions.
When not working, Dr. Sadlon enjoys spending time with her amazing husband and two children, tending to their vegetable garden, exercising (especially barre classes), and reading books.